---
Welcome to Atlantic Anesthesia
Through innovative programs and practices, Atlantic Anesthesia delivers consistent and proven high quality health care, which translates into excellent results for the patients, surgeons and hospitals we serve.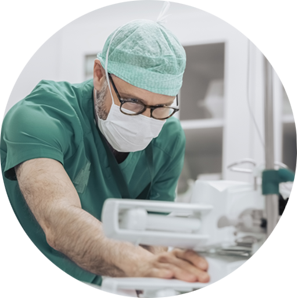 We are constantly seeking ways to put the latest scientific evidence into practice by conducting rigorous internal scrutiny of our guidelines and protocols. Our providers are evaluated regularly in a "360º" process by their peers and customers to provide the feedback necessary for continued improvement.
Read More >>
Our strong community involvement stems from the founder of our practice, Julius J. Snyder, MD, who was the first anesthesiologist to practice at Sentara Norfolk General Hospital. Other anesthesiologists joined the practice from the surrounding area, and we continue to grow the practice…
Read More >>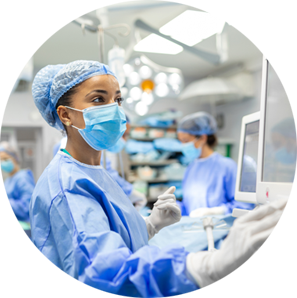 With strong ties to the community for more than forty years, Atlantic Anesthesia has built lasting relationships with your surgeons, Sentara Hospitals, and the operating room team who have come to rely on our constant support. We are very proud that the top 100 surgeons we work with…
Read More >>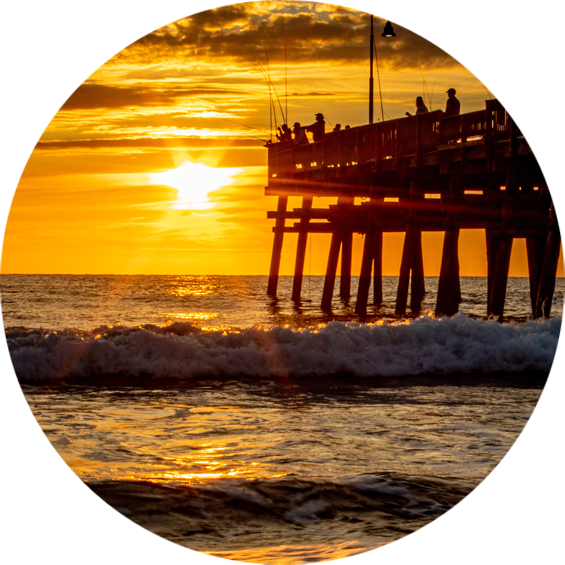 CAREERS
We are looking to grow again by adding some talented CRNA's to our excellent team.
We're located in the Hampton Roads metropolitan area of Virginia, a bustling area of 1.8 million. Our area is home to nationally ranked schools in addition to being near the historical triangle, and of course, the beach.
We're open to both new graduates and experienced CRNA's alike. Contact us today to let us show you how being part of the premiere anesthesia group in Hampton Roads can allow you enjoy a relaxed but rewarding lifestyle by offering a very attractive employment package along with a great work environment.